YES… for all its problems (and delights) this is a how the fediverse works, so it is a native aproch which is respect.
Though CommunityWiki: Do Ocracy the link is VERY non-historical, sadly like most current web knolage, the ideas do not come from burning man abovusly, they inherited this mind set from What is a Rainbow Gathering? - visionOntv were burning man came from, PS. this still exists and is MUCH bigger than burning man if on purpose much less visible.
Looking back a bit more, these ideas matured in protest grassroots movements over the last hundred years, and likely go back to the digger and before…
Likely the best place we can learn ways to organize and link is this rich social history of lived expirence #OGB
UPDATE:
Rereading this, am imagining not very constructive replys if any, so worthwhile taking the time to say why.
All working alt ideas/work gets consumed by #mainstreaming the history we most often see is this not the original ideas/work. Thus, I keep going on about "lived history" as a path out of this current mess and work on projects such as http://visionon.tv and https://www.historyofresistance.org to highlight what works from the people who actually made things work, not the "consumed" version of history we to often link to online.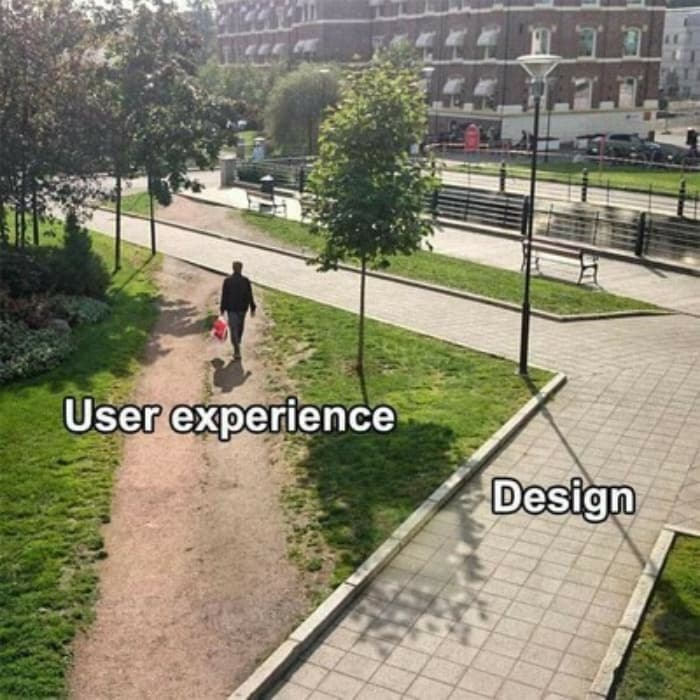 UPDATE2
humm this does not come across helpful, it's truly a mess, what to do, ideas?