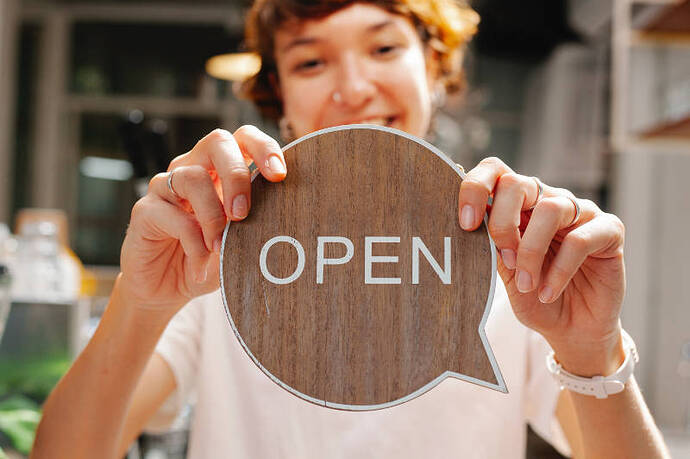 I outlined the reasons in my into post Hello from hospitality exchange community devs!
The idea is drafted here: https://github.com/mariha/federated-trustroots/discussions/3
I'd like to discuss the idea and possibly get some help in the direction where to go next. In particular, I am not sure if ActivityPub is what we should use to implement our federation. We are not social media platforms.
(Photo by Tim Douglas from Pexels)