Hi everyone, I'm new here but you may remember me as PM of MoodleNet, which shared a common code base with Bonfire. I'm delighted to be teaming up again with Ivan, Mayel, and other contributors to the Bonfire project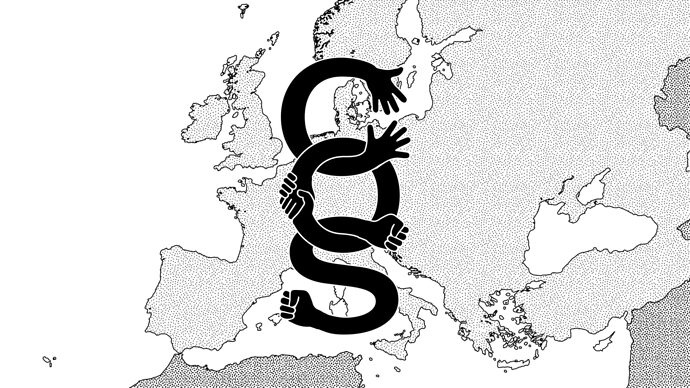 We need your help! The team has already announced Zappa, a bonfire extension to deal with online misinformation . Over the next few weeks we'll be talking to individuals, groups, and running workshops to identify personas (leading to user stories) about use cases for Zappa.
Thank you to @aschrijver who has already identified people we could talk with, and to others who have replied positively.
Things you can do to help:
Share the names of people/orgs who might be good to talk to
Boost this toot on the Fediverse
Point us to existing research that may already have been done in this area
Thanks in advance!