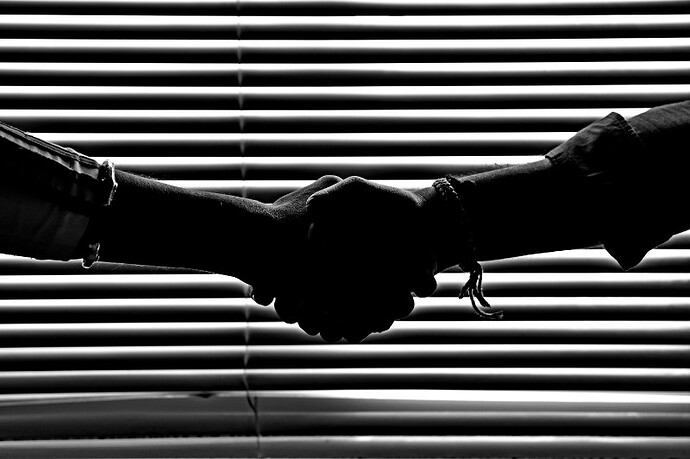 I want to draw your attention to a discussion taking place on our Humane Tech Community now. One of our members @AndrewMackie has published a brilliant piece of work on the mechanism of Offers, and why they cause such big problems with aggregators (FAANG et al).
His problem analysis is a very refreshing, clear-headed approach that avoids the use of big, alarmist and emotionally loaded language you usually hear in the field.
But its the solution side where Fediverse / AP could perfectly fit in. In daily life offers are the most natural thing. With the ambition of the fediverse to replace the broken web, eventually it will have to provide good representation of how that works online. In other words, before commercial interests start to take note of the fediverse, throw their money at it to create another mostrosity, the fediverse should have figured out a decent enough solution to handle Offers with most loopholes covered.
There is some urgency in this, I think.
I recently started to elaborate two fediverse projects as part of my innercircles (teaser only here) experiment, and with Andrew's involvement, we'll investigate Offers further. But we'd love to see that become a broad-based effort.
Here's the discussion: Offerbots (to bypass aggregators of attention). Would be lovely if you join there, and give Andrew feedback on his work, but here will do fine as well, of course.
PS. innercircles will be open, non-profit and foss and hosted on Codeberg, where currently the delightful project is already part of it. Still in preparation, but if you want to know more you can join our humanetech forum and DM me there (@aschrijver, community facilitator).
(Photo by Savvas Stavrinos from Pexels)